Who We Are
Dewan is a Saudi telecom service provider that provides various technical solutions suitable for different industries and businesses to help them send massive amounts of text messages to huge numbers of customers at a competitive price and high speed.
Whatever the nature or the size of your business, our robust services based on seamless solutions and developed APIs, will help you facilitate access to your customers with an endless number of relevant, customized, attractive, yet simple messages that you can instantly measure their success.
Our Story
Where It All Started…
Deewan was established in 2010 with the arms of ambitious Saudi entrepreneurs who support an essential goal stems from their belief in the importance of effective communication channels between businesses and their customers.
For 10 years in a row, Deewan was - and still is - a pioneering and innovative technology company in the field of communications and correspondence.
Today, we support the text messaging industry with smart, innovative, and customized solutions to help business owners connect with their customers and maintain valuable relationships with them.
2010 LAUNCH
Deewan has been launched in KSA as a startup that provides an SMS messaging service as an innovative solution to help companies reach an unlimited number of customers.
2012 PROOF
Deewan has proven superior positioning in the communication & messaging industry as one of the leading SMS platforms for improving relationships between brands and their customers.
2015 UPGRADE

Deewan has provided an innovative API set to simplify communication and messaging processes by enabling clients to integrate their basic functions into the diversified application environment they use.
2018 EXPANSION

Deewan communication platform was evolved through more technological upgrades, innovative, smart and distinctive features, to introduce world-class service level.
Today LEADERSHIP

With 1,000+ happy clients, Deewan has succeeded in being one of the prominent leaders in the messaging market in KSA.
Customer Focus
We position you and your customers at the heart of everything we do. Our business relies on creating refined communication experiences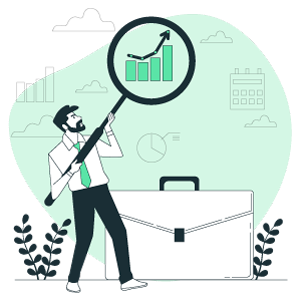 Simplicity
Our control panel and integration features are user friendly, which helps your teams start using them in no time
Revolutionary
We believe in technology and deploy the latest communication innovations to deliver our best experience.
Reliability
We always want to exceed your expectations through our services. Our relationship with you is both short arm, yet professional
+1,000
Activated Customers
We're Proud to Have Worked With
Want to learn more about Deewan?