Industries Use Cases
Industries

Whatever the industry you are in, the "Deewan" SMS provider offers you affordable, reliable, user-friendly, and innovative SMS services that help you simplify the complexity of communication.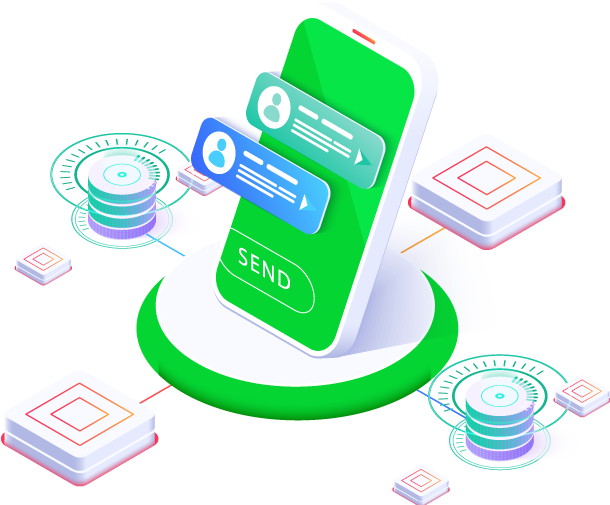 Government
Be in touch with citizens and disseminate important information to a large audience.
Healthcare
Ease the healthcare services and offer simple, secure doctor-patient communication.
Education
Keep students, parents, and staff up to date at all times on all updates.
Marketing & Sales
Discover the best way to use text messages to streamline the whole marketing operations
eCommerce & Retail
Take customer relationships to new heights, better communication , and more.
Banking & Finance
Keep clients up-to-date with real-time information about their bank account
Courier & Shipping
Automate engagement with your clients and fulfill their orders quickly.
Real Estate
Get a powerful SMS platform stands for simplicity & reliability to promote your listings
Automotive
Cost-effective SMS service provider for garages, auto repair shops and car dealerships.
It just suits everyone
Whether you're a startup or an enterprise, elevating the messaging experience of your customers is what we do best.