SMPP
Native Industry-standard Protocol for Sending SMS
Deewan SMPP uses a client-server model for its operations to send text messages to mobile phones using one-to-one or one-to-many models.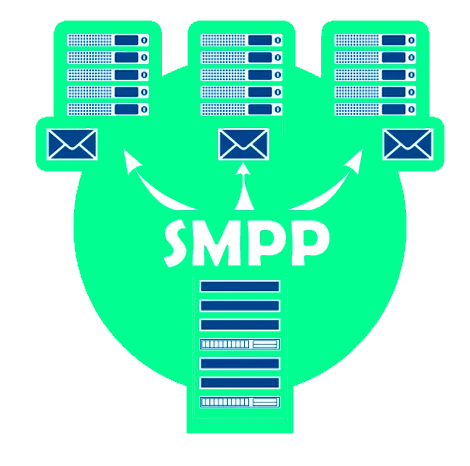 Why Deewan SMPP?
SMPP (Short Message Peer-to-Peer) empowers faster delivery rates of SMS messages through the internet. Through Deewan SMPP, we provide you and your clients with the best possible messaging experience using forwarding and smart routing between all carriers across KSA.
Expert SMS Routing
Join a platform that owns its own business software and has been registered on the text market since 2010.
Innovative SMPP API
Discover an SMPP API with a reliable system and optimal uptime and is constantly being further developed.
A Secure Solution
Authenticate users and host peer-to-peer communications to connect your users privately and securely.
Easily integrate and manage all your SMS sending from your applications and/or software