HTTP
Powerful SMS API for Developers
Automate the process of sending messages and integrate your system, website, or application with our latest SMS APIs to speed up your operations, establish powerful customer relations and expand your business reach.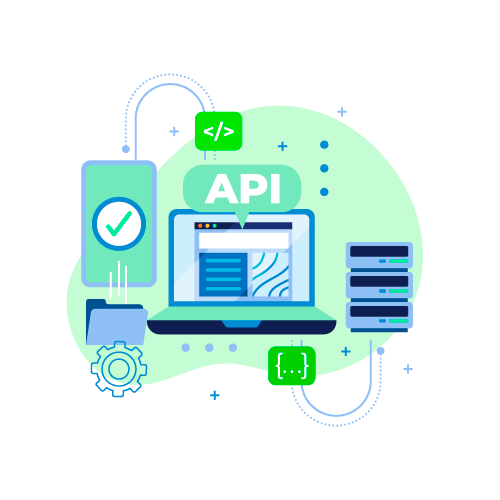 Why Deewan SMS HTTP?
HTTP allows you to integrate any application through the Hypertext Transfer Protocol for a more secure distribution of rich SMS. It is used for one-way messaging only. We also support HTTPS for enhanced security and encrypted transactions.
Simple Integration
Gain access to easily integrate our SMS API that supports HTTP with your daily used tools and applications.
Powerful Features
Tailor your communication and send messages directly from your end with a bulk of competitive features.
Fully Managed Software
An API that is constantly being further developed to help you manage everything and keep your communication in context.
Easily integrate and manage all your SMS sending from your applications and/or software