Text Messages That Sell

Do you want to reach more customers, increase your sales, and achieve more success? You are just one click away from using the power of SMS marketing.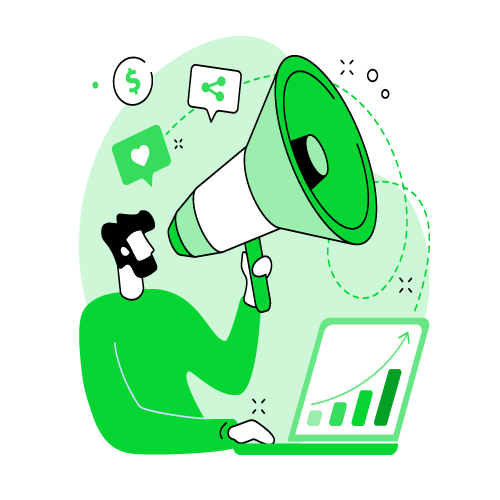 Make the most of your SMS marketing
SMS is one of the powerful and easy marketing tools to reach and communicate with your audience in no time. Send single or multiple SMS messages with our reliable SMS marketing platform in every corner of the Saudi Arabia.
Why SMS Marketing?
Our SMS marketing service API will help you to:
| | | |
| --- | --- | --- |
| Send highly optimized SMS. | Send sales promotions | Boost your sales revenue |
| Incorporate brand personality | Personalize your interactions | Acquire more loyal customers |
Our SMS Marketing Features
In Deewan we serve you with a streamlined platform for a better connection between you and your customers through:
Reach your customers easily and quickly anywhere in KSA
Reaching customers with unified rates to all operators in KSA
Highly reliable platform with no interrupted connection
Strategize your SMS campaigns throughout the year
Our highly detailed reports help you improve your SMS campaigns
Round the clock availability for any unexpected issues
How to successfully send Targeted SMS?
Understanding your services and the market very well will help you reach potential customers and send the right targeted SMS, by following these points:
Demographics (Like age, gender, …etc.).
Psychographics (Refers to you customer attitude, goals and interests).
Geography (Depends on where your customers live, travel, work etc.).
Behavior (It's a combination of demographic and psychographic, like purchasing and brand loyalty).
Deewan SMS API service bridges all gaps at efficient cost and effort.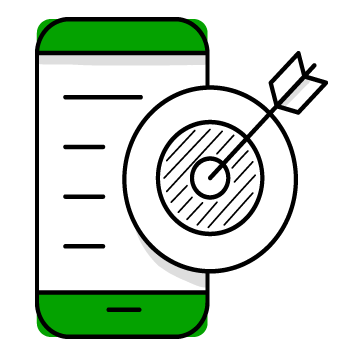 Start targeting your right audience by using SMS marketing campaigns