Web To SMS
Reliable Solution, Real Results
Deewan offers you web to SMS and chatting apps that are available on any device connected to the internet. Create an account and send text marketing campaigns or text alerts in a few minutes.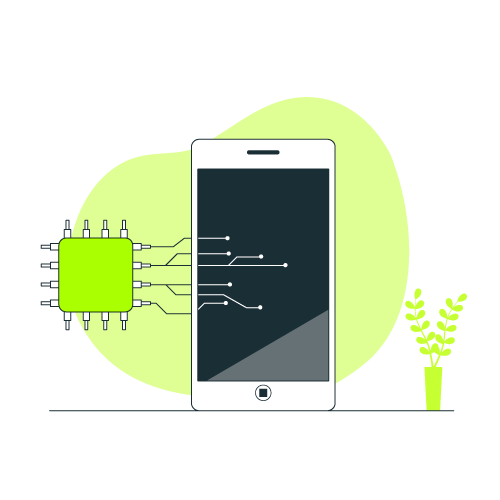 Why Deewan Express?
Deewan Express is a web to SMS service that allows you to handle your campaigns and credits on a single interface. Additionally, you can customize your sender IDs, send longer messages, send SMS from your email, automate responses, and more.
Simple
Our platform was built with busy people in mind. Create an account and send and receive text messages in a few minutes.
Meaningful
Create meaningful communication to foster ongoing relationships with your customers via personalized SMS.
Scalable
Deewan provides you with all the code and resources you need to send, receive, and track your SMS and delivery receipts
Easily integrate and manage all your SMS sending from your applications and/or software.