A Reliable SMS Platform
Designed for Simplicity.
Built for Reliability.

Who We Are
A Platform to Rely on
Dewan is a Saudi telecom service provider that provides various technical solutions suitable for different industries and businesses to help them send massive amounts of text messages to huge numbers of customers at a competitive price and high speed.
Whatever the nature or the size of your business, our robust services based on seamless solutions and developed APIs, will help you facilitate access to your customers with an endless number of relevant, customized, attractive, yet simple messages that you can instantly measure their success.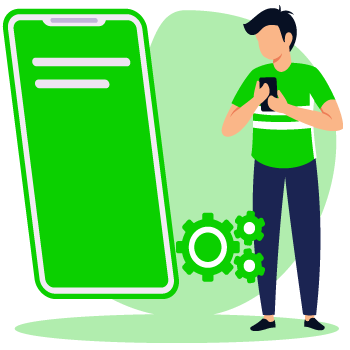 Built for Enterprises.
From Day Zero
Deewan is by far the easiest and most straight-forward way to engage with your customers using SMS messaging. It was built from scratch for enterprises, tailored for their needs.
Trusted by +600 businesses
SMS Marketing
Reach more customers, increase your sales, and achieve more success. SMS is one of the powerful and easy marketing tools to reach and communicate with your audience in no time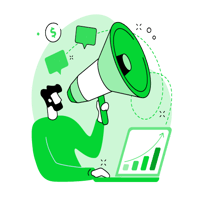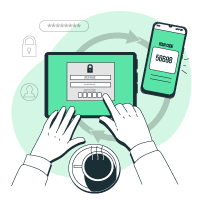 SMS Verification (OTP)
Keep your business safe and verify the identity of your customers by sending text messages to their mobiles. Find out how to easily automate the user verification with SMS.
Alerts & Notifications
Broadcast multiple alert messages to any number of key personnel/customers direct to their mobile phones in a few minutes with the ability to monitor and edit your recipient list with ease.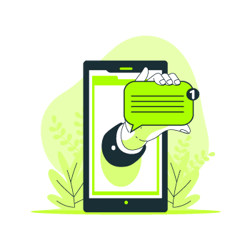 Smart
with Personalized SMSSend personalized and automated alerts to different types of segments.
Measurablewith Delivery Reports
Validate the identities of your users by verifying the delivery of your messages.
Scalablewith Local Presence
Reach and notify your customers with the latest promotions and offers, on the spot.
Why Deewan
Engage with your customers. Acquire more loyal fans. Measure your ROI
Compose your Message
Select your SMS type and optimize your message, whether Marketing, Transactional, or One-Time-Password
Send and Deliver
Set the date and time of your message to reach billions of people around the world and send away.
Position your Brand
Add your personal touch to tailor your message, insert a Personalized Name Token and a Call-To-Action URL
It just suits everyone
Whether you're a startup or an enterprise, elevating the messaging experience of your customers is what we do best